From fundamentals to deep dives, Design Thinking with O'Briant Group is your passport to understanding and applying the world's best innovation methods.
Best all, you're learning from experts who work daily with organizations large and small.
Choose a course to get started.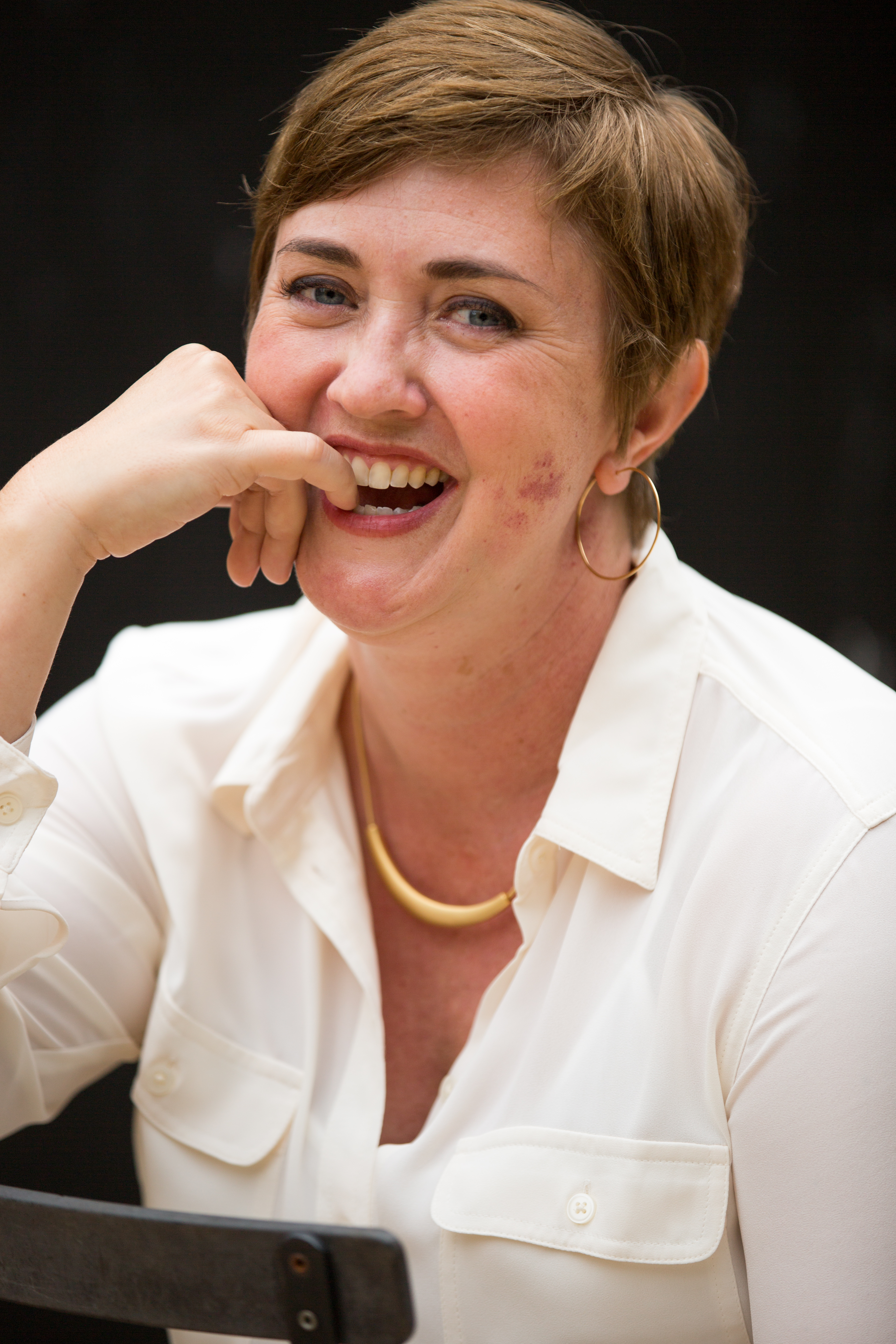 Hi, I'm Quinn.
I'm the Founder and CEO of O'Briant Group. Welcome.